The answer is simple:
Opportunity you won't find anywhere else!
BINYAH offers something you won't find anywhere else the chance to work on vitally important and prestigious projects with the best team in the business.
From the start, you'll be part of something big.
We expect the very best from all our employees. To help you give yours and to help you develop as a professional we offer training and advance opportunities based on your contributions.
You'll enjoy a positive, stimulating and fun environment with opportunities to grow, and a place that values diverse perspectives.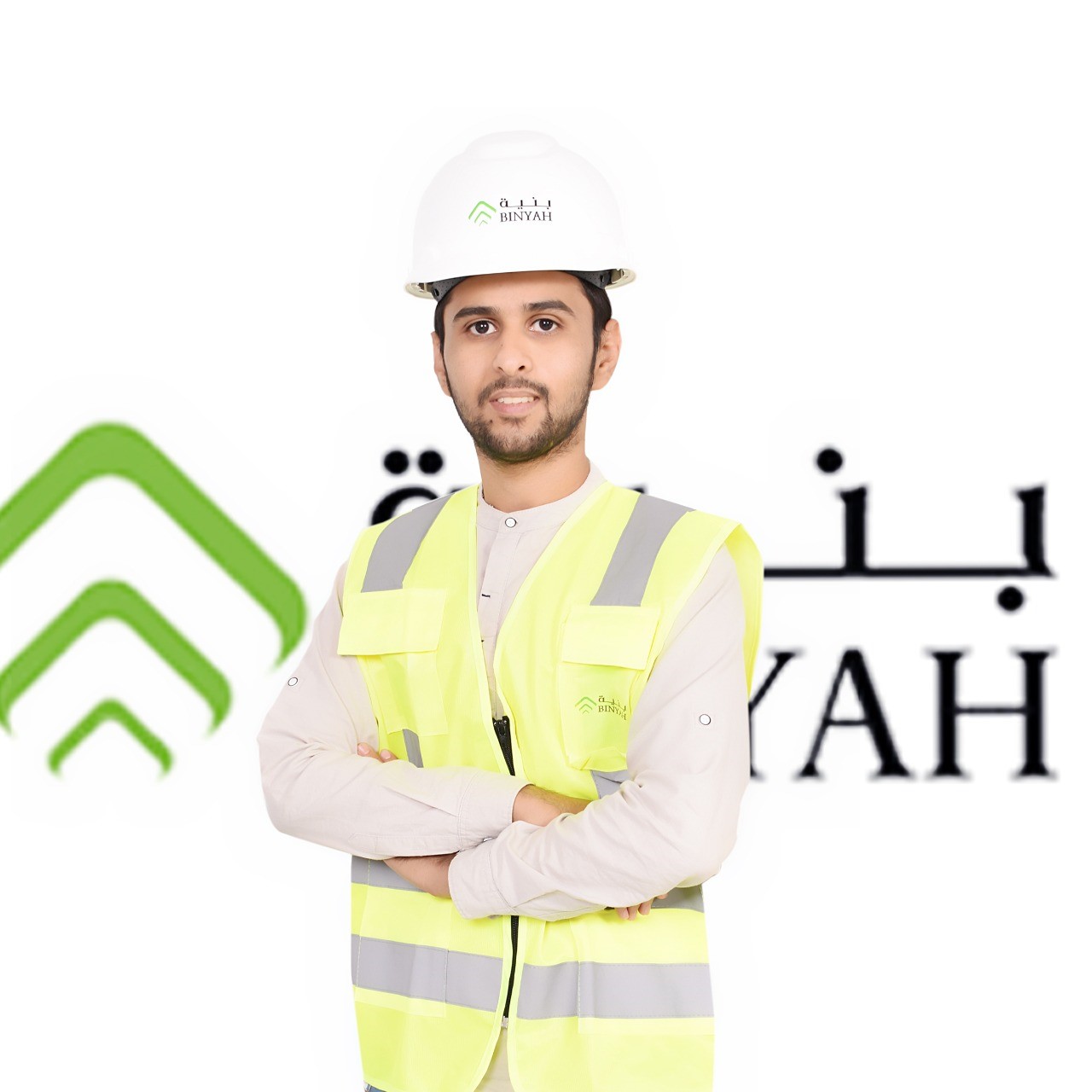 We Hire the best and brightest! From engineering,procurement, human resources and many more departments,
our team members thrive in an environment of openness, knowledge sharing and innovation
We offer careers for experienced professionals and recent graduates.
Discover the possibilities of a career with BINYAH.